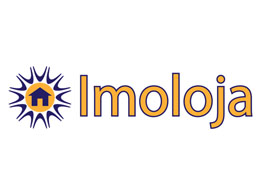 Welcome to IMOLOJA
In July 2000, I started the real estate activity, having as main objective to serve our customers with pride and honesty.
The many praises that I had over the years, are the testimony of a goal turned into reality.
I was always adjusting the commercial approach, to the needs that the market imposed at each moment.
And that is why I am presenting myself now to the market and customers with a more comprehensive image of the business:
Directly:
- real estate
- buying and selling of properties
Partnerships:
- architecture and civil engineering
- energy certification
- credit counselling
- credit monitoring
The client time, is our timetable. Your interest, is our commitment.